Rental Vehicles
All of our rental vehicles are 100% electric – they're quick, powerful and easy to drive (especially good on steep hills); their clean and quiet motor allows a nicer driving experience; and they are so much cheaper to run. They do have less range than conventional cars, but ranges are improving and with fast charging stations popping up everywhere this is becoming less of an issue. All our cars come with a portable charging cable for topping up overnight on multi-day rentals and as we include the first battery charge in our rental rates, you don't have to worry about recharging the car before you return it to us (save time and money).
Rental Locations
The map below shows our rental and self-service pickup locations around New Zealand. Please note that several of our locations are "pick-up only", so please book in advance. You can check availability and pricing and make a booking now through our Booking Calendar (opens in a new tab).
Rental Rates & Options

RENTAL RATES
Our rental prices for a Nissan LEAF are based on base daily rates with discounts given for multi-day rentals. For current availability and pricing check our booking calendar (see link in the column to the right).
---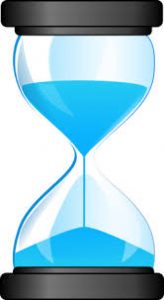 BOOKING PERIOD
Our standard rental rates are per calendar day or part thereof, but we understand that some customers may prefer a 24-hour period. If this is you, please set the rental period to cover the first and last day of your booking and use voucher code "24HR" to receive a $30 discount on your last day.
---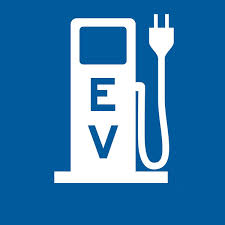 FREE CHARGING
Your first charge is included in the rental rate – so you don't have to worry about recharging the car before returning it to us. If you will be keeping the car for several days then make sure you will be able to charge it overnight. The portable charging cable supplied with your cars can be plugged into a caravan socket or any standard 3-pin socket in New Zealand. A full recharge takes 6-12 hours (depending on socket / current selected) and uses about $4 of power.
---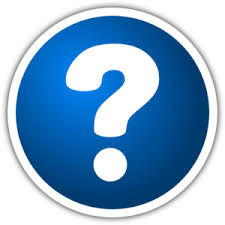 INSURANCE COVER
Our rental vehicles come with 3rd Party insurance cover from NZI and are internally insured by Blue Cars for damage to our vehicles. The insurance excess for our standard rental rates is $2,000 per accident or incident. The customer can elect to pay an additional $15 per day to reduce their maximum liability to $200. The applicable excess assumes the customer has not acted negligently or wilfully caused damage (see our Terms & Conditions for full details).
---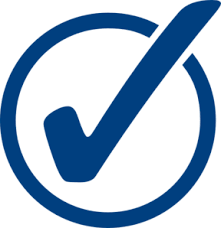 OPTIONAL EXTRAS
| Option | Description and Notes | Cost | Per |
| --- | --- | --- | --- |
| Child Seat | For children under 7 years [2]. | $8 | Day |
| GPS Device | Portable GPS device [2]. | $8 | Day |
| Extra Driver | Additional driver | FREE | Day |
Notes:
1. Available on Waiheke and in some areas of Auckland and Whangarei. Call us for a quote.
2. Subject to availability. We advise booking these items at least 3 days in advance.
EV Experience Packages
Some people eagerly adopt new technology, while others need more time to consider all the benefits before making the switch. We've put together our EV Experience packages to give you a chance to see what it's really like to live with one of these cars, so you can be sure it will meet your needs before you commit to buying one!
PACKAGE DEAL
Introductory lesson to EVs and Charging
Rental of an EV for your choice of 4 or 7 days
Support if you have any questions or concerns
Discount on our broker service and charging products
PRICING
| Option | Description and Notes | Cost |
| --- | --- | --- |
| 4-Day Package | Introduction; 4-day rental; 24/7 support; Extra discount | $299 |
| 7-Day Package | Introduction; 7-day rental; 24/7 support; Extra discount | $399 |
For our better health, the environment & economy!
Rental Agreements
Copies of our rental agreement and schedule are provided below for reference: